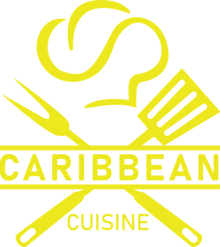 Enjoy the Caribbean's Best Cuisine
Savor The
Caribbean

Style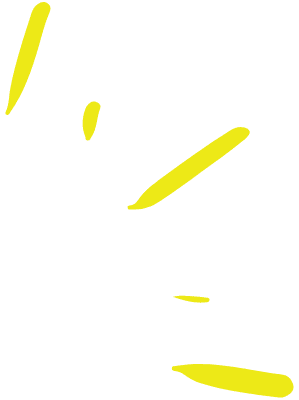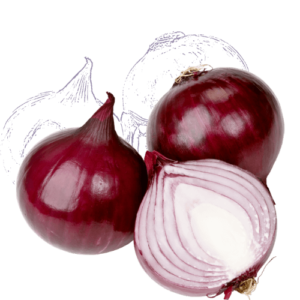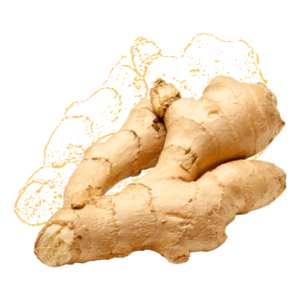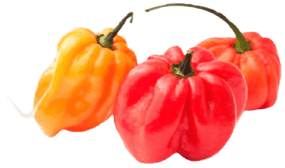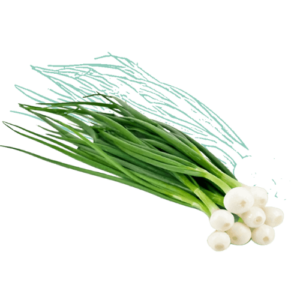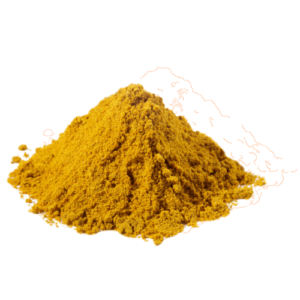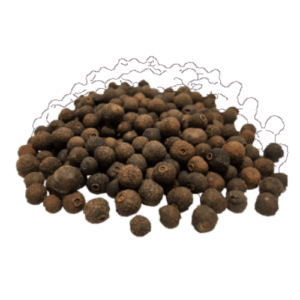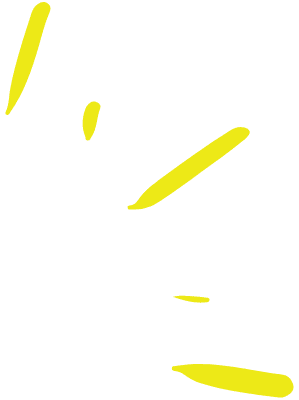 ORIGINAL RECIPES FROM JAMAICA
Savory flavor with a spicy kick, marinated in our rich Uncle Don's Jamaican jerk seasoning. Best enjoyed with our signature Uncle Don's jerk sauce, available exclusively at our restaurants.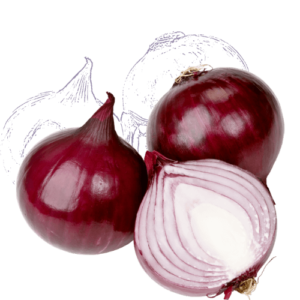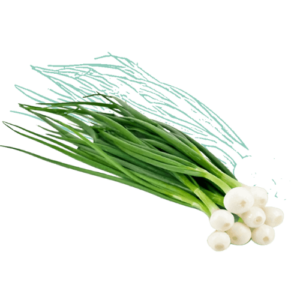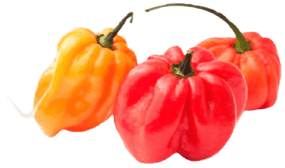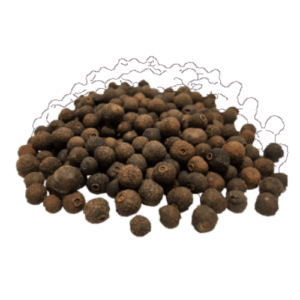 Sharing the taste
of the Caribbean
Since 1986 Cooking is an art form a great chef knows how to maintain his flavor consistently. ~Uncle Don~
Caribbean food is bold, flavorful, spicy, hot, fresh, and truly representative of a world cuisine that stands on its own. The development of Caribbean cuisine was also undeniably influenced by the culture and culinary traditions of Africa, Asia and India.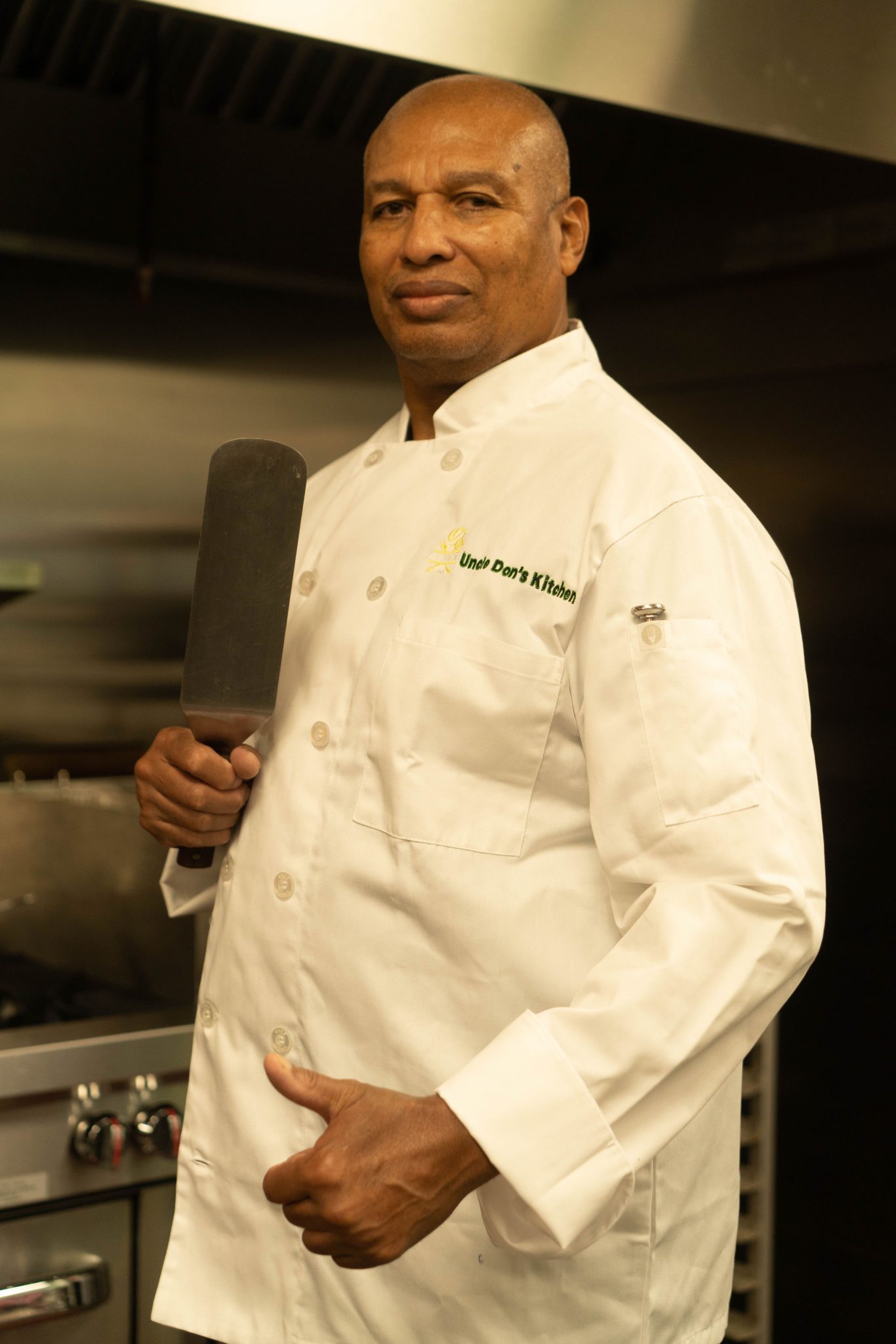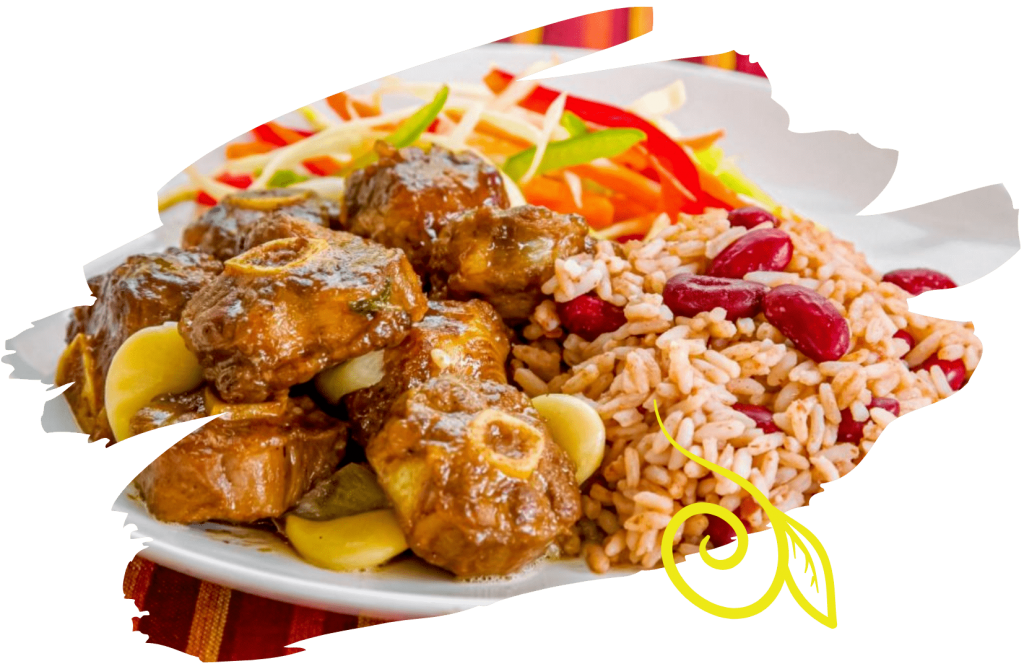 Deliciousness

jumping into the

mouth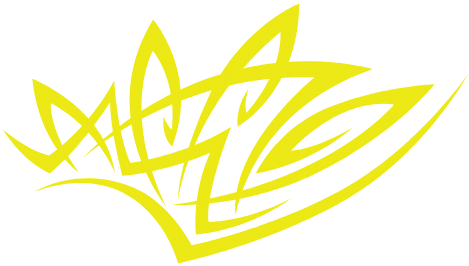 Our kitchen provides fresh all-natural meats and ingredients to our customers. We are very passionate about our cooking and the mouth watering flavor we serve to our community.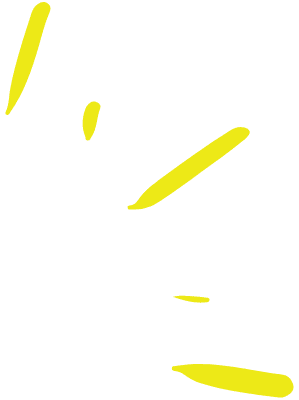 "Uncle Don's Jerk chicken falls off the bone and the flavor is a mixture of smoked and jerk combined"
"Your Father's food is slamming every dish I tried was just as good as the next"
"Your father's oxtail is the real deal. Best oxtails I've ever tasted"